AUTOMATED DACIMA INCENTIVES
Quicker delivery for you and your recipients
Stop manually fulfilling rewards after your clinical trials are completed. Tracking trial participants in a spreadsheet and then physically buying and mailing gift cards is a tedious and error-prone process, and your time is better spent on the research.
With the BHN Rewards/Dacima integration, you can streamline the fulfillment of your clinical trial and research study incentives through our easy-to-use centralized platform. And with detailed tracking and insightful reports, you have a clear understanding of who has completed a study and who has claimed their reward.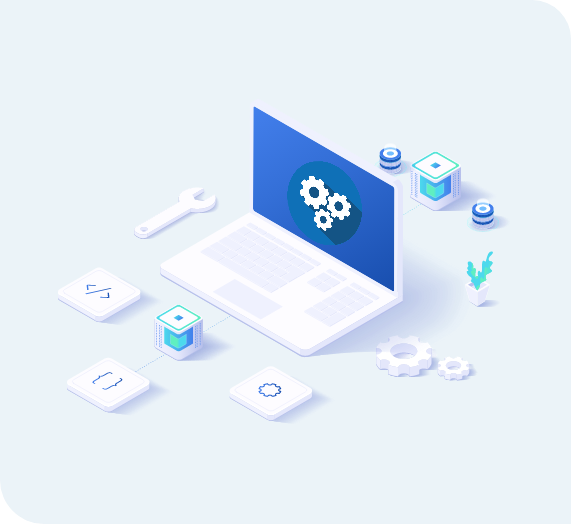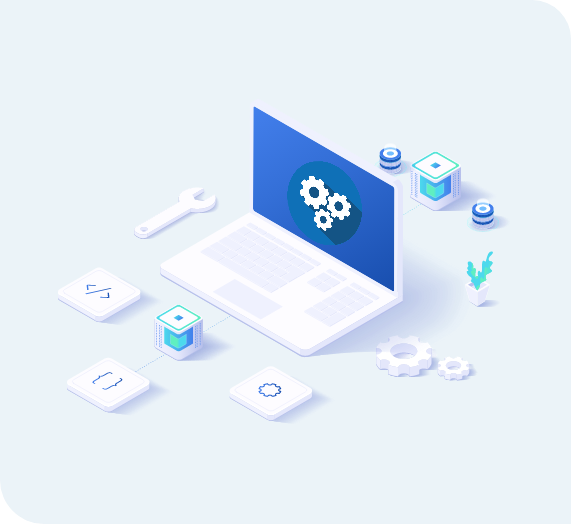 Respondent Privacy

Reward respondents without jeopardizing anonymity

BHN Rewards offers best-in-class security and supports anonymous delivery, so you can offer incentives with no worries. Our Recipient Data Masking option means you can reward clinical trial participants without access to their identities.

Automated 100% Refunds

Don't let a dollar of your budget go to waste

Did you know that 5% to 20% of incentives go unclaimed? That's a big portion of your incentives budget. Keep that money with BHN Rewards' automatic refunds.

TRUSTED DELIVERY

Ensure that rewards don't get lost in recipients' inboxes

Send BHN Rewards using your trusted email address so they're easily recognized. Receiving research study incentives quickly and reliably makes participants happy, leading to better retention. And you can spend less time troubleshooting delivery issues and more time digging into the data.
Reward Instantly or Reward Points
Choose the incentives style that complements your program goals
Reward Dacima participants instantly. They'll love choosing from our catalog of e-gift cards, prepaid Visa/Mastercard rewards, and e-donations.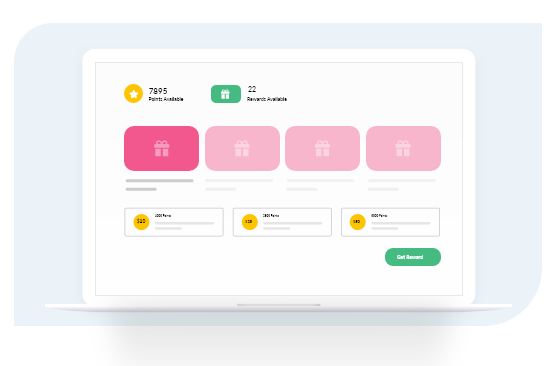 Need to keep participants engaged over time? Reward with points. Your participants earn them for completing needed actions, and cash out later on their perfect reward.
Hassle-free automation
Set up BHN Rewards once and we'll take it from there.
Product Tour
Make the final call before delivery

Feel confident about where your rewards are going. Review and approve recipients before sending them rewards.

You set the rules

Cap the number of respondents who qualify for a reward to the first 50, first 100, etc. Customize your incentives to fit your program size and budget. Get the added benefit of encouraging immediate action by rewarding only the first few.

Give your rewards a trial run

We get it – sending out rewards can be scary. Ensure your recipients have a great experience with BHN Rewards' Test Mode. Preview and test the full respondent experience with dummy rewards.
Ready to get rewarding? Let's go.
© 2023 COPYRIGHT BHN REWARDS