SEAMLESS MARKETO ENGAGE INTEGRATION
Easy setup, fast reward delivery
Integrating BHN Rewards with Marketo Engage takes just minutes — no IT required. Put rewards directly into your Marketo Smart Campaigns, allowing you to trigger reward delivery instantly using any criteria. Incentivize your contacts all over the world to respond to surveys, attend webinars, complete software demos, and more.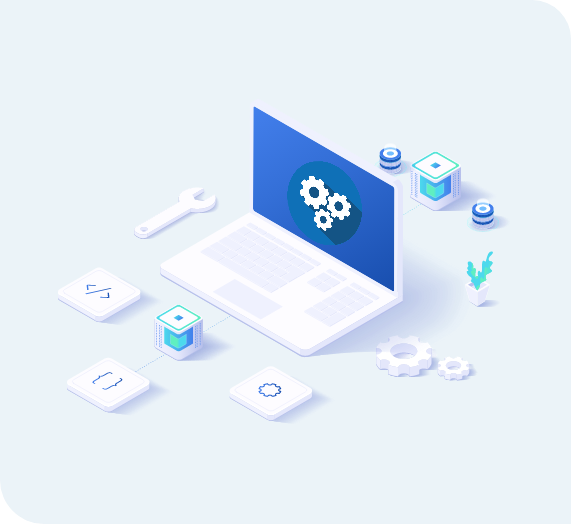 LEAD ACTIVITY TRACKING WITHIN MARKETO
Ongoing engagement with data syncing
BHN Rewards makes it easy to track rewards that are sent and redeemed, since recipient activity data automatically syncs to the Marketo contact record. When rewards are claimed, you can receive instant notifications, initiate a series of follow-up emails, or send alerts to the sales team.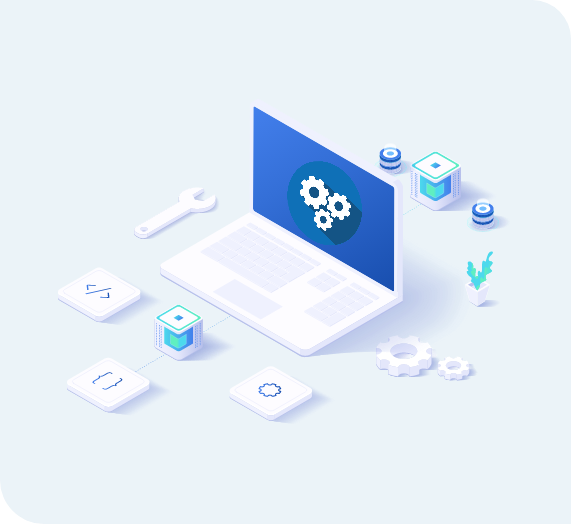 TRUSTED DELIVERY

Don't let rewards get lost in inboxes

BHN Rewards sends rewards from your own domain and email — authorized, never spoofed, ensuring high deliverability rates. It also means recipients will easily recognize your address and claim their reward. Customizations allow you to incorporate your style and messaging for added brand recognition.

BUILT-IN APPROVALS

Take complete control of your reward delivery process

For teams with an internal review process, BHN Rewards' integrated approvals feature allows management to evaluate and approve reward recipients quickly and easily.

TEST MODE

Build goodwill with the best reward experience possible

Preview the full recipient experience to ensure that they'll love your rewards and incentives. In Test Mode, BHN Rewards sends dummy rewards so you can check and optimize each step.
ELEVATED MARKETING SUCCESS
Imagine BHN Rewards in all your Marketo Engage campaigns
Better engagement and higher webinar attendance

Happier customers and more insightful feedback

Easier lead generation and stronger referrals

Quicker conversion and increased sales
Learn how marketers use BHN Rewards to see results like
29% more

referrals,

double

the webinar attendees, and a

90% cut

in workload.
"We've become more efficient, more dynamic, and we're able to provide multiple offers and fulfill all of them, which has led to a more robust email program and automation. It has definitely increased the number of marketing qualified leads with this partnership between Marketo and BHN Rewards."
Kyle Garrett
Senior Marketing Operations Manager, Weave
Read Case Study
OVER 700 MARKETO CUSTOMERS LOVE BHN REWARDS
Hassle-free automation
Set up BHN Rewards once and we'll take it from there.
Product Tour
Make the final call before delivery

Feel confident about where your rewards are going. Review and approve recipients before sending them rewards.

You set the rules

Cap the number of respondents who qualify for a reward to the first 50, first 100, etc. Customize your incentives to fit your program size and budget. Get the added benefit of encouraging immediate action by rewarding only the first few.

Give your rewards a trial run

We get it – sending out rewards can be scary. Ensure your recipients have a great experience with BHN Rewards' Test Mode. Preview and test the full respondent experience with dummy rewards.
Ready to get rewarding? Let's go.
© 2023 COPYRIGHT BHN REWARDS