AUTOMATED SURVEYMONKEY REWARDS
Put survey incentives delivery on autopilot
Simply connect BHN Rewards, formerly Rybbon, to your SurveyMonkey account and specify the reward you want to send. BHN Rewards can automatically email it when a respondent completes the survey, track every delivery, and provide detailed reports. BHN Rewards collects email addresses from a survey question or the survey email invitation. It even works with advanced techniques like anonymous responses and disqualification logic.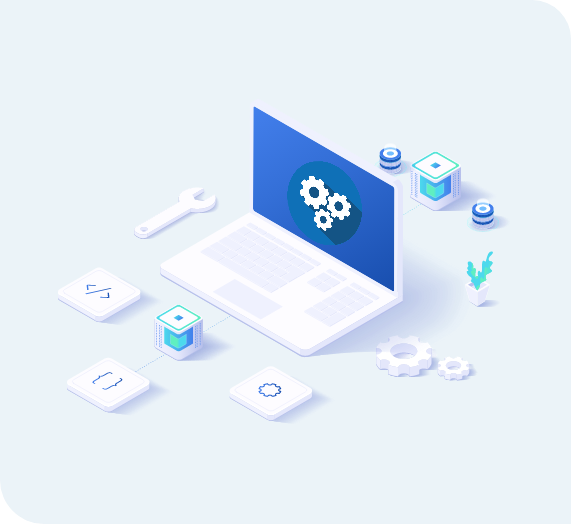 SMART GLOBAL REWARDS
The perfect incentive options, anywhere
Reward SurveyMonkey survey respondents with U.S. or international e-gift cards, PayPal, worldwide Visa or Mastercard prepaid cards, or e-donations. BHN Rewards can even automatically curate the options based on each respondent's country and currency. Offer survey participants the rewards they want and get the response rates you need.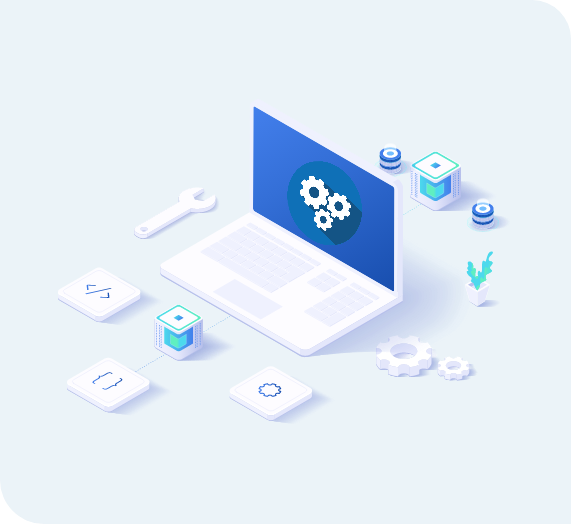 Respondent Privacy

Reward respondents without jeopardizing anonymity

BHN Rewards supports IRB-compliant anonymous delivery, so you can offer incentives with no worries. Our Recipient Data Masking option means you can reward recipients without access to their identities.

Automated 100% Refunds

Don't let a dollar of your budget go to waste

Did you know that 5% to 20% of incentives go unclaimed? That's a big portion of your incentives budget. Keep that money with BHN Rewards' automatic refunds.

Trusted Delivery

Offer a great reward experience that complements your mission to improve CX

Rewards build goodwill. Tie that goodwill to your brand by reflecting its style and messaging throughout your reward experience. Plus, our rewards get delivered from your trusted email — authorized, never spoofed. This ensures your rewards are recognized and don't get lost in inboxes.
Learn how researchers use BHN Rewards to see results like a
400% increase

in survey response rates and

5 hours saved

per project.
"The integration with SurveyMonkey and the ability to provide a universal reward, like an Amazon gift card, have been most valuable."
Ben Sutton
Founder, Mazuma
Read Case Study
OVER 900 SURVEYMONKEY CUSTOMERS LOVE BHN REWARDS
Hassle-free automation
Set up BHN Rewards once and we'll take it from there.
Product Tour
Make the final call before delivery

Feel confident about where your rewards are going. Review and approve recipients before sending them rewards.

You set the rules

Cap the number of respondents who qualify for a reward to the first 50, first 100, etc. Customize your incentives to fit your program size and budget. Get the added benefit of encouraging immediate action by rewarding only the first few.

Give your rewards a trial run

We get it – sending out rewards can be scary. Ensure your recipients have a great experience with BHN Rewards' Test Mode. Preview and test the full respondent experience with dummy rewards.
Ready to get rewarding? Let's go.
© 2023 COPYRIGHT BHN REWARDS