SEAMLESS INTERCOM MESSENGER INTEGRATION
Delivery straight from your chat sessions
Easily send rewards within your Intercom Messenger chat conversations with customers and prospects. With just a few clicks, you can send a reward via chat for them to enjoy. The possibilities are exciting and practically unlimited!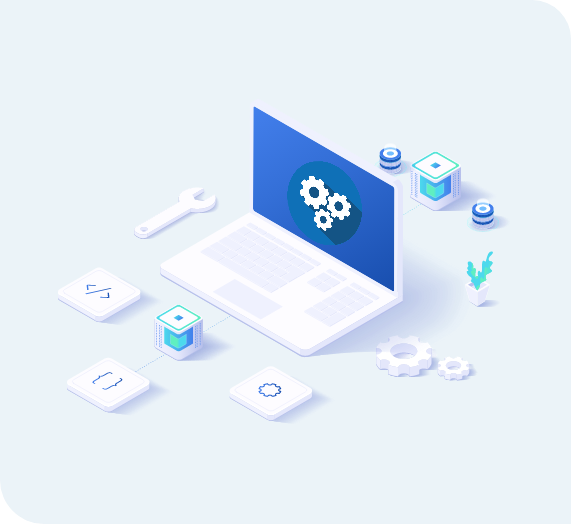 CUSTOMIZABLE REWARDS
Curated options for every situation
You can create multiple rewards for people in different circumstances, such as a customer who has been struggling with the returns process or one who is celebrating a birthday. Just click to send the best one in a chat. You can also curate a selection of rewards so customers get what they want most.