SEAMLESS KREALINKS INTEGRATION
A platform that does the work for you
With the BHN Rewards integration, community managers can now leverage points-to-rewards to gamify their Krealinks communities, increase engagement, and obtain quality insights. Administrative time is nearly eliminated as BHN Rewards automates each step, from points redemption to reward delivery.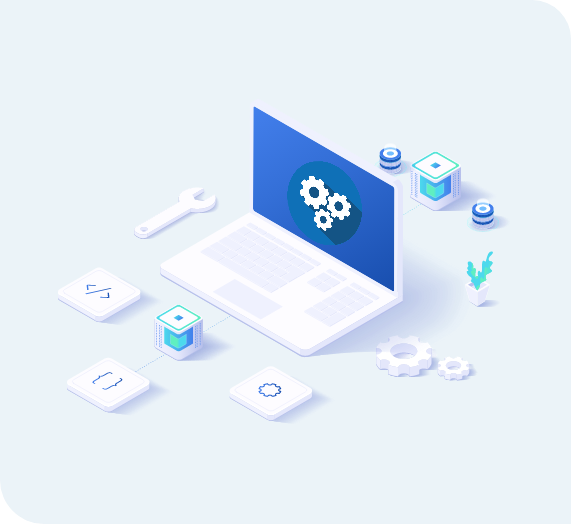 MULTI-PROJECT MANAGEMENT
Everything you need in one place
BHN Rewards' single central portal makes it easy to manage all your communities easily and effectively, no matter how many you have and how large they are. Track deliveries and redemptions with 100% visibility, helping you build happy and engaged communities.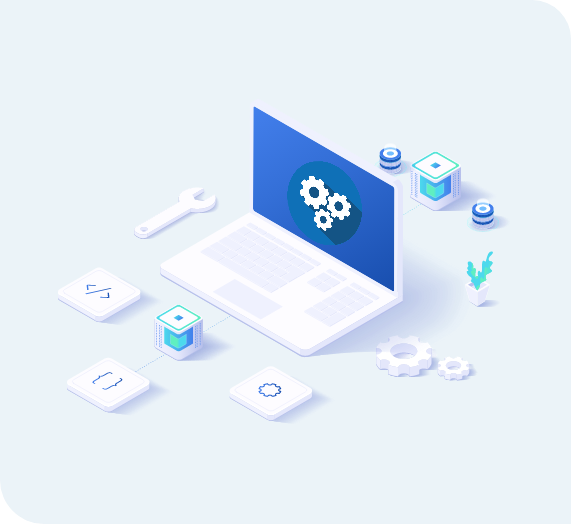 TRUSTED DELIVERY

Don't let rewards get lost in inboxes

BHN Rewards sends rewards from your own domain and email — authorized, never spoofed, ensuring high deliverability rates. It also means recipients will easily recognize your address and claim their reward. Customizations allow you to incorporate your style and messaging for added brand recognition.

RECIPIENT CHOICE

Drive more engagement with delightful reward options

BHN Rewards' extensive catalog includes e-gift cards from top brands like Amazon, prepaid Visa and Mastercard rewards, and e-donations. Reward delivery is simple even for international communities, as BHN Rewards curates choices based on the member's country and currency.

MEMBER POINTS NOTIFICATIONS

Keep your community top-of-mind

With BHN Rewards' automated points notifications, you can send fully customizable emails any time a member is awarded points. You'll have them hurrying back to the community to earn the next reward.
Hassle-free automation
Set up BHN Rewards once and we'll take it from there.
Product Tour
Make the final call before delivery

Feel confident about where your rewards are going. Review and approve recipients before sending them rewards.

You set the rules

Cap the number of respondents who qualify for a reward to the first 50, first 100, etc. Customize your incentives to fit your program size and budget. Get the added benefit of encouraging immediate action by rewarding only the first few.

Give your rewards a trial run

We get it – sending out rewards can be scary. Ensure your recipients have a great experience with BHN Rewards' Test Mode. Preview and test the full respondent experience with dummy rewards.
Ready to get rewarding? Let's go.
© 2023 COPYRIGHT BHN REWARDS