AUTOMATED MY-TAKE REWARDS
Improved insights with points-to-rewards
Incentivizing engagement in insights communities with BHN Rewards' points-to-rewards lets My-Take users get better insights more quickly. Members are motivated to stay active long-term as they look to hit the points threshold to get their next reward. That means you constantly collect the data you need to form actionable conclusions and improve your brand — without any extra administrative burden.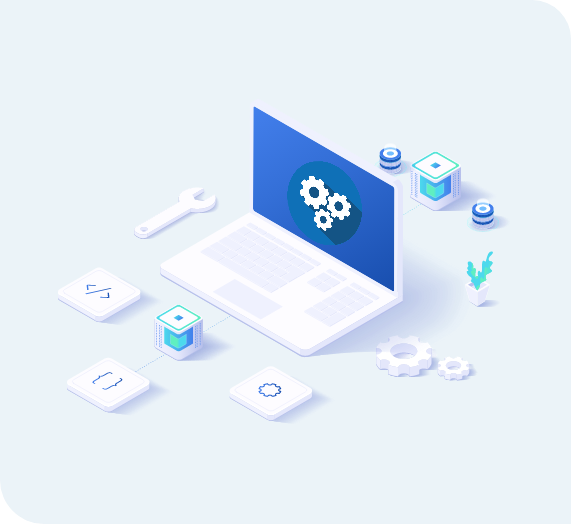 RECIPIENT CHOICE
Extensive rewards gallery full of compelling options
BHN Rewards' catalog is integrated directly into My-Take's platform with a wide selection of digital rewards. Recipients can choose from gift cards from top brands like Amazon and Starbucks, prepaid Visa and Mastercard rewards, and e-donations. BHN Rewards' embedded shopping-cart experience within the MyTake platform creates a delightful redemption experience for your community members.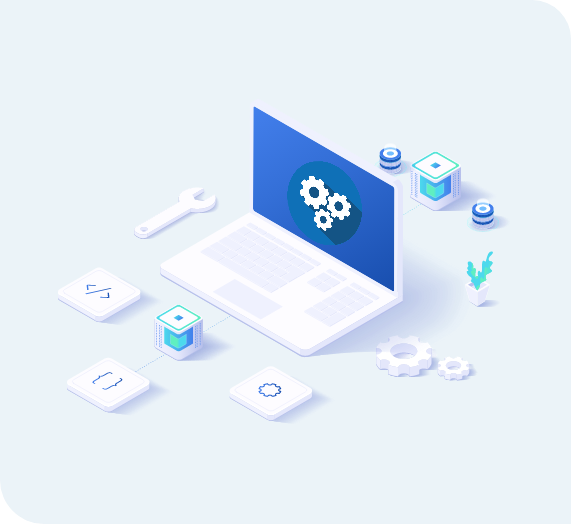 SMART GLOBAL REWARDS

Take your insights community across the globe

Need international feedback? No problem. Easily incentivize community members anywhere in the world. BHN Rewards' Reward Gallery will present country-specific reward options for your community members in their local currency.

AUTOMATED 100% REFUNDS

Don't waste a dollar on unclaimed rewards

Did you know that 5% to 20% of digital rewards go unclaimed? It adds up fast. BHN Rewards automatically returns that money to you so you can invest it back into your community or other programs.

TRUSTED DELIVERY

A great experience that keeps community members coming back

Everyone likes earning a reward. Channel that goodwill for your brand by incorporating your messaging and style into reward emails. BHN Rewards also sends rewards from your own domain — authorized, not spoofed — to ensure high deliverability and a great user experience for your community members.
Hassle-free automation
Set up BHN Rewards once and we'll take it from there.
Product Tour
Make the final call before delivery

Feel confident about where your rewards are going. Review and approve recipients before sending them rewards.

You set the rules

Cap the number of respondents who qualify for a reward to the first 50, first 100, etc. Customize your incentives to fit your program size and budget. Get the added benefit of encouraging immediate action by rewarding only the first few.

Give your rewards a trial run

We get it – sending out rewards can be scary. Ensure your recipients have a great experience with BHN Rewards' Test Mode. Preview and test the full respondent experience with dummy rewards.
Ready to get rewarding? Let's go.
© 2023 COPYRIGHT BHN REWARDS