AUTOMATED MY-TAKE REWARDS
Improved insights with points-to-rewards
Incentivizing engagement in insights communities with BHN Rewards' points-to-rewards lets My-Take users get better insights more quickly. Members are motivated to stay active long-term as they look to hit the points threshold to get their next reward. That means you constantly collect the data you need to form actionable conclusions and improve your brand — without any extra administrative burden.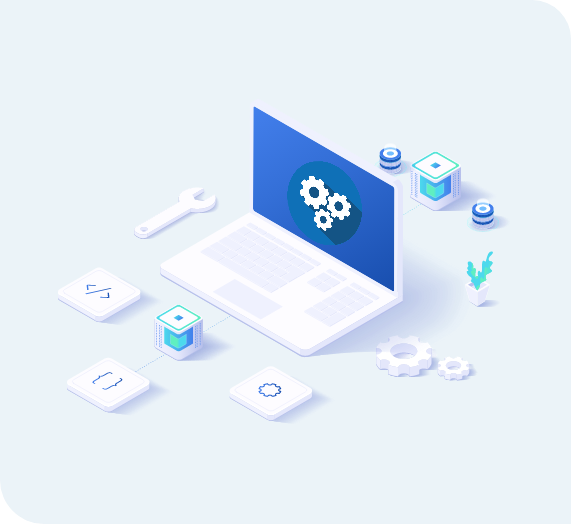 RECIPIENT CHOICE
Extensive rewards gallery full of compelling options
BHN Rewards' catalog is integrated directly into My-Take's platform with a wide selection of digital rewards. Recipients can choose from gift cards from top brands like Amazon and Starbucks, prepaid Visa and Mastercard rewards, and e-donations. BHN Rewards' embedded shopping-cart experience within the MyTake platform creates a delightful redemption experience for your community members.