AUTOMATED SURVEYSPARROW INCENTIVES
Faster delivery without the manual processes
Rewards no longer require complicated spreadsheets that are riddled with errors and take hours to complete. Once you integrate BHN Rewards with SurveySparrow and set up your rewards campaign, you can sit back and let it do the work.
BHN Rewards automatically emails the reward when a respondent completes the survey, tracks every reward delivery, and provides you with detailed reports. If you need to manually review and approve respondents for their rewards, you can do that, too.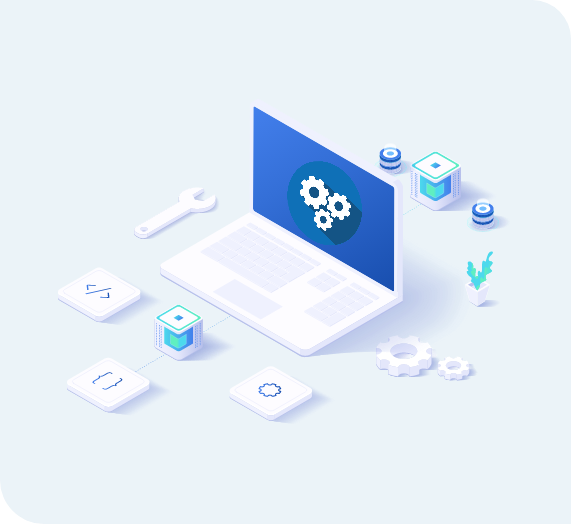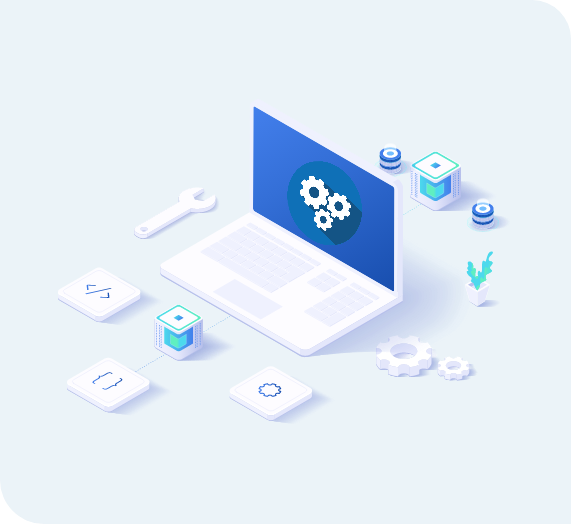 RECIPIENT CHOICE

Give more meaningful rewards to drive more participation

SurveySparrow users can customize the incentives they offer with BHN Rewards. Let respondents choose U.S. and international e-gift cards, Visa or Mastercard prepaid cards, or e-donations. With the power of choice comes action: Simply giving participants reward options can spur them to complete your survey quickly.

AUTOMATED 100% REFUNDS

Don't let a dollar of your budget go to waste

Did you know that 5% to 20% of incentives go unclaimed? That's a big portion of your incentives budget. Keep that money with BHN Rewards' automatic refunds.

TRUSTED DELIVERY

Offer a great reward experience customized with your branding

Survey rewards arrive from your trusted email address so they are recognized and don't get lost in recipient inboxes. You can customize the beautiful, mobile-friendly format with your logo, messaging, and images. Tailoring the reward experience enhances its value and creates goodwill toward your business.
REWARD INSTANTLY OR REWARD POINTS
Choose the incentives style that complements your program goals
Reward SurveySparrow respondents instantly. They'll love choosing from our catalog of e-gift cards, prepaid Visa/Mastercard rewards, and e-donations.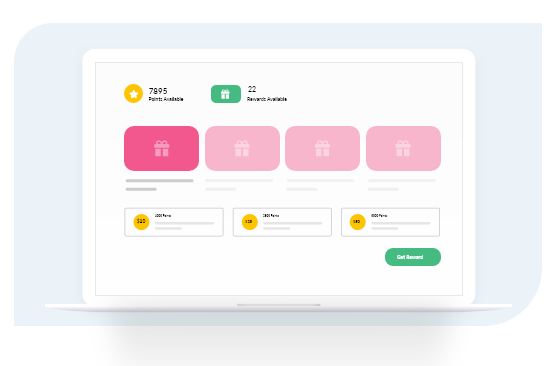 Need to keep participants engaged over time? Reward with points. Your participants earn them for completing needed actions, and cash out later on their perfect reward.
Hassle-free automation
Set up BHN Rewards once and we'll take it from there.
Product Tour
Make the final call before delivery

Feel confident about where your rewards are going. Review and approve recipients before sending them rewards.

You set the rules

Cap the number of respondents who qualify for a reward to the first 50, first 100, etc. Customize your incentives to fit your program size and budget. Get the added benefit of encouraging immediate action by rewarding only the first few.

Give your rewards a trial run

We get it – sending out rewards can be scary. Ensure your recipients have a great experience with BHN Rewards' Test Mode. Preview and test the full respondent experience with dummy rewards.
Ready to get rewarding? Let's go.
© 2023 COPYRIGHT BHN REWARDS