CUSTOMIZABLE REWARDS
A more compelling way to excite influencers
Get influencers excited to tell others about your brand on social media and blogs by going beyond the usual coupons and rebates with limited choices. BHN Rewards is a fantastic option for brands when discounts don't make sense or when they lose their luster to top advocates who refer often. Offering a selection of gift cards from top brands motivates your top advocates to keep referring.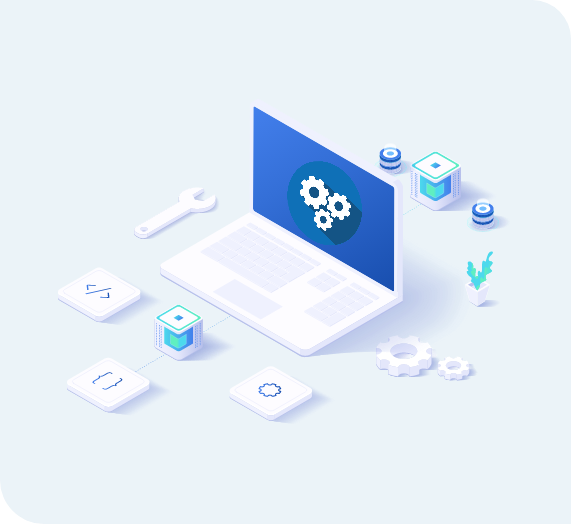 SEAMLESS TALKABLE INTEGRATION
Easy setup, 100% visibility
Setup takes literally just a few minutes, with no hassle. Simply choose BHN Rewards as a new reward type directly within your Talkable account. You can customize the branding, messaging, and approval rules for the delivery of the rewards. Track the status of every reward, from delivery to claim.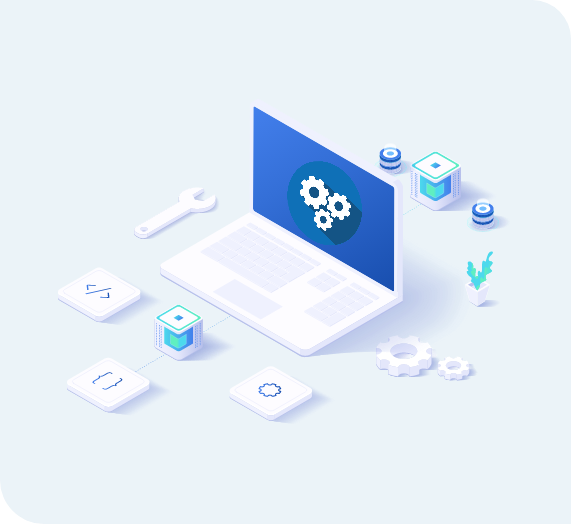 SMART GLOBAL REWARDS

Take your referral program across the globe

If you cater to a worldwide audience, the Talkable integration with BHN Rewards has you covered with more than 100 U.S. and international digital gifts, including virtual Visa and Mastercard prepaid cards. Our Smart Global Rewards feature automatically curates the options for the recipient's location.

AUTOMATED 100% REFUNDS

Get the most value out of your budget.

Did you know that 5% to 20% of incentives go unclaimed? That's a big portion of your budget for marketing incentives. Keep that money with BHN Rewards' automatic refunds.

TRUSTED DELIVERY

Don't let rewards get lost in inboxes

BHN Rewards sends rewards from your own domain and email — authorized, never spoofed, ensuring high deliverability rates. It also means recipients will easily recognize your address and claim their reward. Customizations allow you to incorporate your style and messaging for added brand recognition.
ELEVATED MARKETING SUCCESS
Imagine BHN Rewards in all your Talkable campaigns
Customer acquisition at a lower cost

Greater engagement in loyalty programs

Increased newsletter subscriptions

More referrals

Have other goals in mind? See more ways marketers can find success with BHN Rewards
TALKABLE CUSTOMERS LOVE BHN REWARDS
Hassle-free automation
Set up BHN Rewards once and we'll take it from there.
Product Tour
Make the final call before delivery

Feel confident about where your rewards are going. Review and approve recipients before sending them rewards.

You set the rules

Cap the number of respondents who qualify for a reward to the first 50, first 100, etc. Customize your incentives to fit your program size and budget. Get the added benefit of encouraging immediate action by rewarding only the first few.

Give your rewards a trial run

We get it – sending out rewards can be scary. Ensure your recipients have a great experience with BHN Rewards' Test Mode. Preview and test the full respondent experience with dummy rewards.
Ready to get rewarding? Let's go.
© 2023 COPYRIGHT BHN REWARDS