AUTOMATED TIVIAN REWARDS
A all-in-one solution for feedback management
Powerful insights from your customers and employees are at your fingertips when you integrate Tivian and BHN Rewards. With Tivian's multichannel feedback collection and BHN Rewards' robust campaign management, you'll have the flexible tools you need to seamlessly scale your program and facilitate collaboration among teams.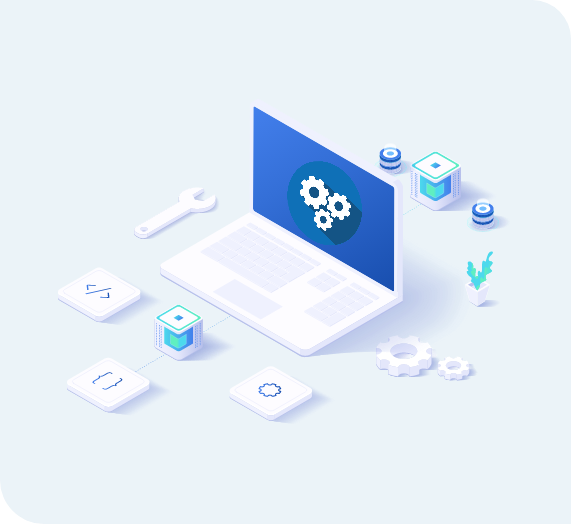 TRACKING & REPORTING
A 360-degree view in real time
By integrating the Tivian and BHN Rewards platforms, you get 100% visibility into both your feedback collection and your rewards. Analyze the data, understand every touchpoint of your employee or customer experience, and monitor reward deliveries and redemptions.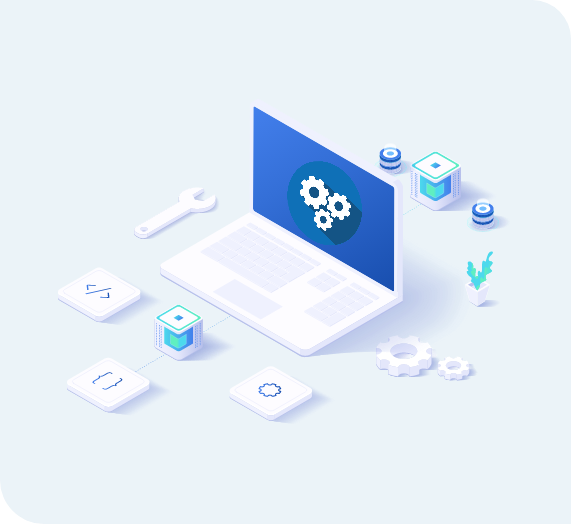 EXTENSIVE REWARD CATALOG

Create a customized program for participants

It's easy to tailor your feedback programs by leveraging Tivian's library of customizable tools and BHN Rewards' wide selection of reward options, including digital gift cards and prepaid cards for participants all over the world. Choose what reward to send or curate a selection so recipients can pick what they want.

AUTOMATED 100% REFUNDS

Maximize your rewards budget to get more feedback

Did you know that on average, up to 20% of digital incentives go unclaimed? When you need to ensure you have authentic, timely feedback data, you can't waste a single dollar. That's why BHN Rewards automatically refunds any unclaimed rewards.

TRUSTED DELIVERY

Build goodwill with a great recipient experience

Your feedback collection and reward delivery processes are just another part of your employee and customer experiences. BHN Rewards makes sure those who provide feedback can easily recognize their reward emails, since they're sent from your own authorized domain. You can also add your brand messaging and style.
Hassle-free automation
Set up BHN Rewards once and we'll take it from there.
Product Tour
Make the final call before delivery

Feel confident about where your rewards are going. Review and approve recipients before sending them rewards.

You set the rules

Cap the number of respondents who qualify for a reward to the first 50, first 100, etc. Customize your incentives to fit your program size and budget. Get the added benefit of encouraging immediate action by rewarding only the first few.

Give your rewards a trial run

We get it – sending out rewards can be scary. Ensure your recipients have a great experience with BHN Rewards' Test Mode. Preview and test the full respondent experience with dummy rewards.
Ready to get rewarding? Let's go.
© 2023 COPYRIGHT BHN REWARDS