AUTOMATED VERINT REWARDS
Enhanced customer engagement with points-to-rewards
Integrating BHN Rewards' Reward Gallery with Verint's community platform lets you drive more engagement and increase the value for both your brand and your customers. Participants are motivated to stay active over time and earn more points to put toward their next reward. By automating the redemption process, you have time to focus on the touchpoints that really need human interaction.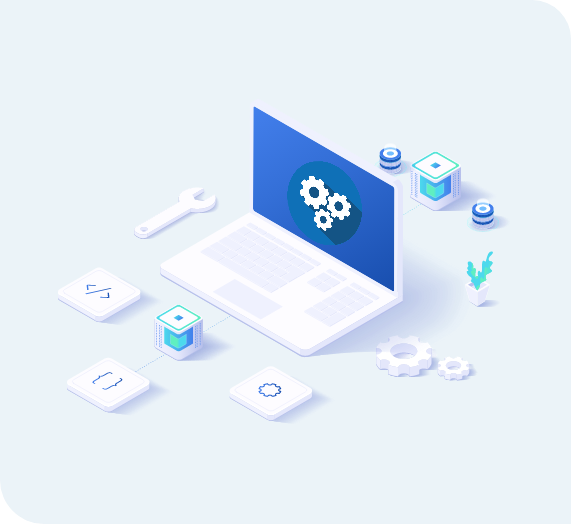 SCALABLE DATA COLLECTION
Better insights to build a better business
Increased engagement with your customers gives you more accurate, actionable insights into what they want. By combining Verint solutions with BHN Rewards, you can get a continuous stream of the data you need to adapt quickly and effectively.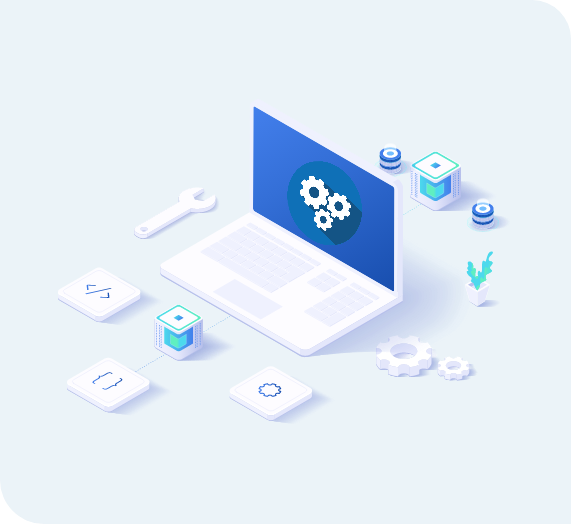 RECIPIENT CHOICE

Easy-to-redeem reward options, all over the globe

BHN Rewards' embedded shopping-cart experience lets community members decide when and how they want to redeem their points. The Reward Gallery presents country-specific reward options for users anywhere in the world, including digital gift cards from major brands, prepaid Visa and Mastercard rewards, and e-donations.

TRACKING & REPORTING

Get 100% visibility for community managers and members

BHN Rewards' integration with Verint lets community participants see their available points for redemption at any time. Community managers can easily track every reward delivery and redemption, all in one place.

TRUSTED DELIVERY

A delightful experience that keeps community members engaged

Make sure recipients associate the fun of receiving a reward with your brand. BHN Rewards lets you customize reward emails with your branding and messaging. Those emails are sent from your own authorized domain to ensure that they don't get stuck in spam filters or lost in inboxes.
Hassle-free automation
Set up BHN Rewards once and we'll take it from there.
Product Tour
Make the final call before delivery

Feel confident about where your rewards are going. Review and approve recipients before sending them rewards.

You set the rules

Cap the number of respondents who qualify for a reward to the first 50, first 100, etc. Customize your incentives to fit your program size and budget. Get the added benefit of encouraging immediate action by rewarding only the first few.

Give your rewards a trial run

We get it – sending out rewards can be scary. Ensure your recipients have a great experience with BHN Rewards' Test Mode. Preview and test the full respondent experience with dummy rewards.
Ready to get rewarding? Let's go.
© 2023 COPYRIGHT BHN REWARDS