SEAMLESS YOTPO INTEGRATION
More referrals without the extra work
Save countless hours by integrating BHN Rewards' digital rewards platform with Yotpo's loyalty and referral tools. It's easy to set up, and reward delivery can be triggered automatically when a referred customer makes a qualifying purchase. BHN Rewards' extensive reward catalog offers compelling options for your referrers.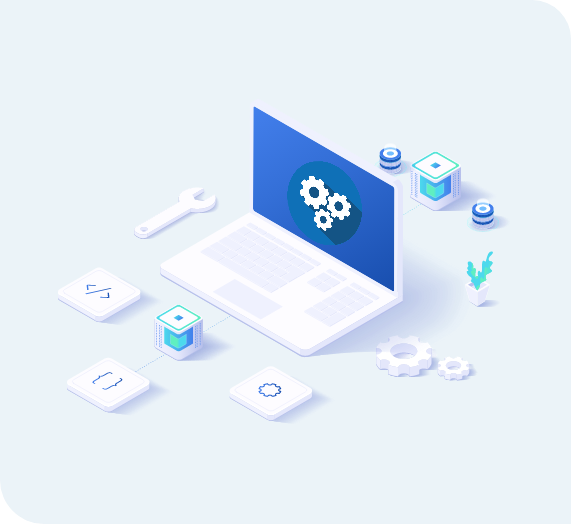 100% TRANSPARENCY
Full control over your incentives program
Customize your referral program at every step, for both the referrer and the referred customer. Add your own branding to the interfaces and curate the reward selections. Set the criteria for which purchases qualify the referrer for a reward, including spending minimums and time windows. Turn on BHN Rewards' approval workflow if you prefer to review recipients manually before sending rewards. Robust tracking capabilities let you see every reward that's sent and claimed.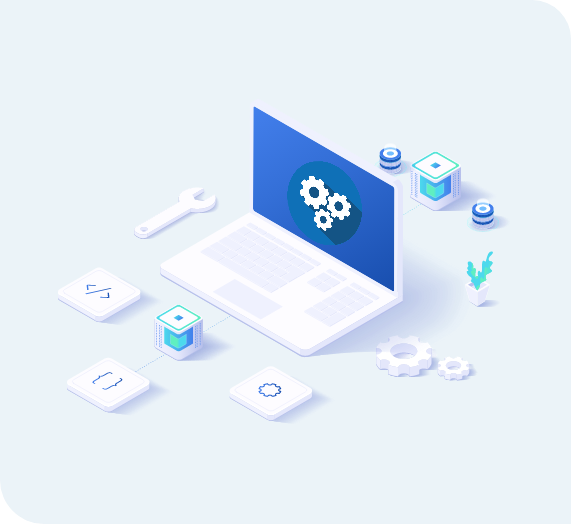 SMART GLOBAL REWARDS

Incentivize referrals all over the world

Send referral incentives to any customer, anywhere. BHN Rewards' integration with Yotpo gives you access to more than 100 U.S. and international digital gifts, including virtual Visa and Mastercard prepaid cards. Our Smart Global Rewards feature automatically presents recipients with a curated list of local rewards available in their country.

AUTOMATED 100% REFUNDS

Make sure every dollar is put to good use

Up to 20% of digital rewards go unclaimed, which can be a large chunk of your marketing budget. BHN Rewards' automatic refunds allow you to keep that money and put it back into other referral programs.

TRUSTED DELIVERY

Don't let rewards get lost in inboxes

BHN Rewards makes it easy for recipients to recognize reward emails — and ensures high deliverability — by sending them from your own authorized domain. Customize the style and messaging for even more brand recognition.
Hassle-free automation
Set up BHN Rewards once and we'll take it from there.
Product Tour
Make the final call before delivery

Feel confident about where your rewards are going. Review and approve recipients before sending them rewards.

You set the rules

Cap the number of respondents who qualify for a reward to the first 50, first 100, etc. Customize your incentives to fit your program size and budget. Get the added benefit of encouraging immediate action by rewarding only the first few.

Give your rewards a trial run

We get it – sending out rewards can be scary. Ensure your recipients have a great experience with BHN Rewards' Test Mode. Preview and test the full respondent experience with dummy rewards.
Ready to get rewarding? Let's go.
© 2023 COPYRIGHT BHN REWARDS