DIRECT VOXCO INTEGRATION
Multichannel incentives management from one place
With BHN Rewards' seamless integration into Voxco's platform, you can set it and forget it. No need to do incentives separately or by hand. Now, you can automate, track, and manage incentives for all your projects from a single platform that plugs right into Voxco. Save yourself the time and effort to administer rewards and never chase down missing rewards again.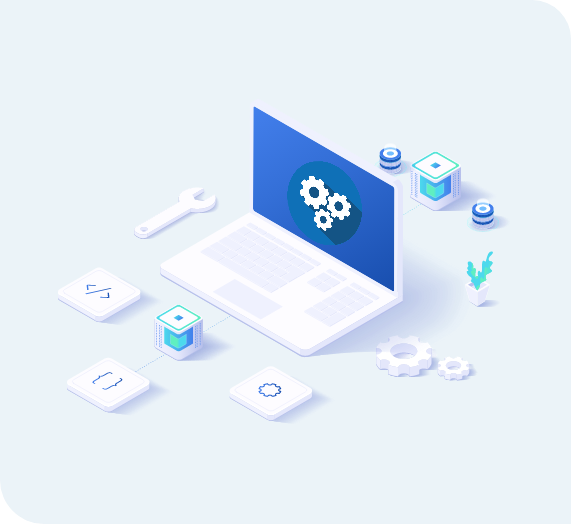 SCALABLE DATA COLLECTION
The survey responses and results you need
Voxco's robust multichannel software is perfect for collecting data at scale, with flexible technology that lets you utilize a wide variety of survey mediums. Still, finding enough participants to provide said data can be a challenge. BHN Rewards' integration enables an effective incentives program to motivate your participants so you can use Voxco to its fullest potential.